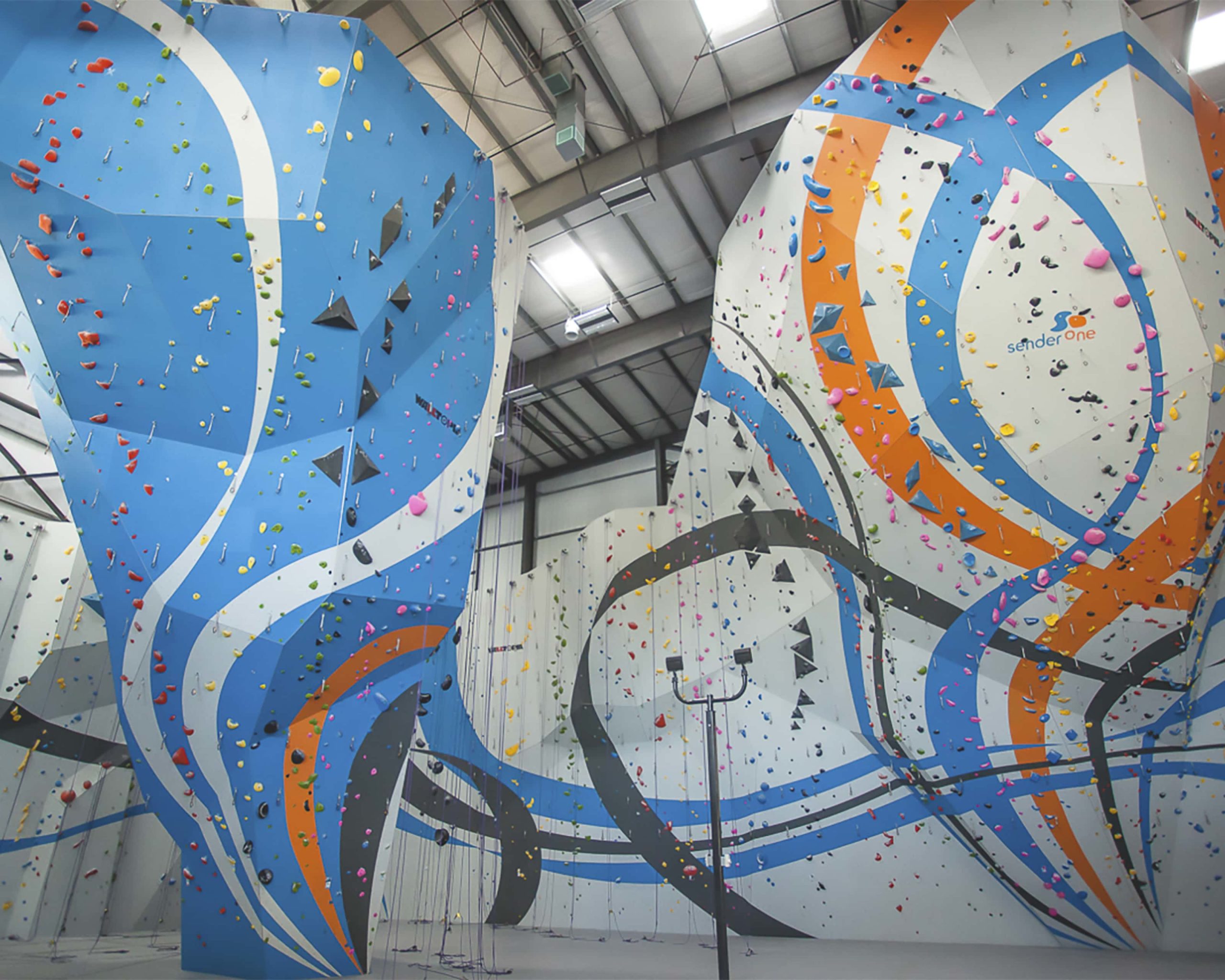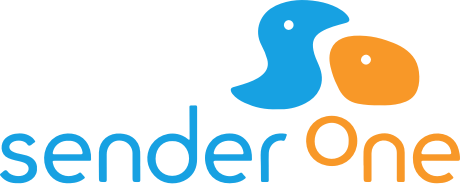 Welcome to Sender One, Southern California's
premier indoor climbing center.
We offer unique experiences for brand new and seasoned climbers, families, and kids. With locations in Los Angeles and Orange County, we provide a variety of climbing, yoga, fitness, youth programs, parties, and community events. Select a location and join our growing community!